This Christmas was a great balance of everything with good timing and happy food. I got to see a lot of friends that I hadn't seen in a long time.

And this year, I actually tried to make Christmas Cards and presents. STILL WORKING on the Christmas Cards... so sorry to those I'm so late with. D: They're coming soon.

I visited my friend in San Jose when she came back from LA. :3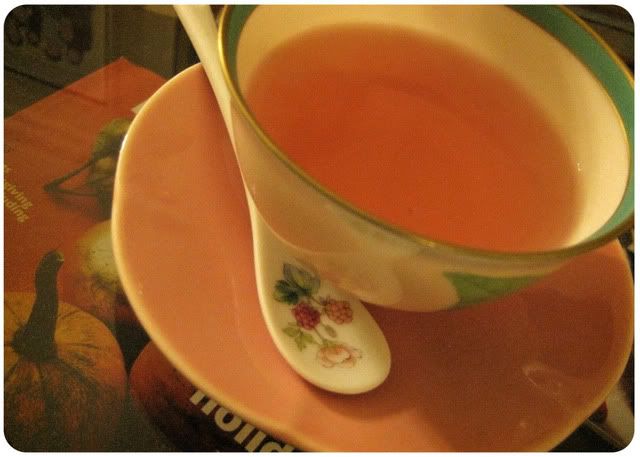 We had tea and baklava while we chatted about at my friend's house. :3
I hella bothered her dog.
Eddie and I drove down to LA at 3 am in the morning of Christmas Eve. D: We listened to the Beatles and tried to scan the radio for anything good, when we came across the song called
Donde esta Santa Claus
We had no idea one of the reindeer's names was Pedro, but that's cool.

Pretty.
We got to my house for cookies and santa and parties and things.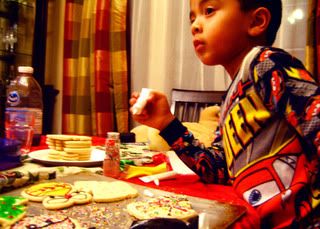 This is my brother... he's making a cookie for santa.
This basically sums up the chaotic Christmas party at my house.
Though, cosplay wise I haven't really been so productive since Yaoi Con... The Last Minute Gang is getting ready for the New Year with our resolution that we will no longer be so Last Minute-- seeing as it causes a lot of people trouble. And it causes us disaster stress. XD SO-- We've sort of planned out what this year is going to be. Sticking to those plans is another story though. Ahahahah.

When I was down in LA though, we luckily were able to meet up and grab as much fabric as we could from the Fashion District. *JOY* So, hopefully, I can actually work on something now what Eddie and I are back in Marina.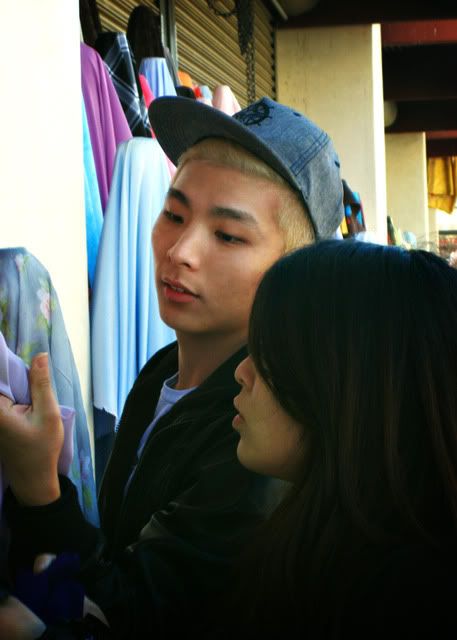 Intense fabric choosing.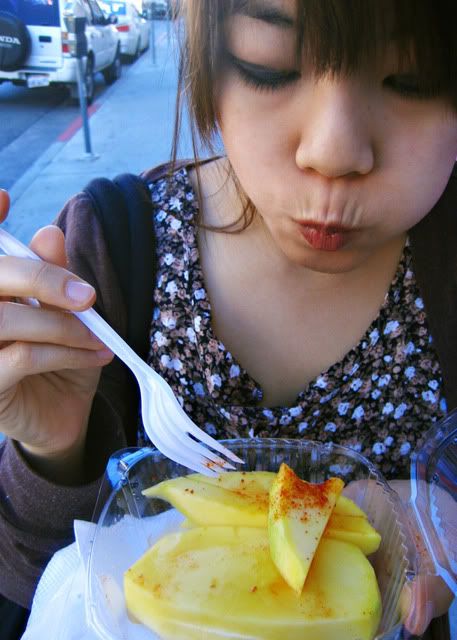 Mangos with chili powder.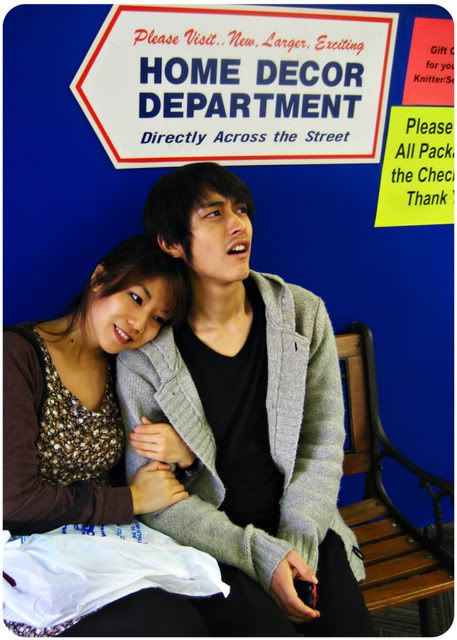 Home Decor Department.
Snowflakes.
Though some of these plans are still up in the air (especially as to when we'll do them) here's the list of things so far:
~ Eureka from Eureka Seven
~ Psylocke from X-Men
~ Velma from Scooby Doo
~ Subaru from .hack//sign
~ Bo Peep from Toy Story
~ Po from Teletubbies
~ Chun Li from Street Fighter
Nothing really set for some of these... BUT They're in my mind!

As for New Years, I actually have resolutions this year. I hope I can go through with them.

I'll be spending New Years up north once again with Eddie's family.

We'll be making sushi!
I really need to work on figuring out how to put pictures on here... better. BUT! Till then! I hope everyone has a great New Years!