Hi! Its been a while since I've written! Sorry for being so slow on updating.
So far, these are my plans for next year!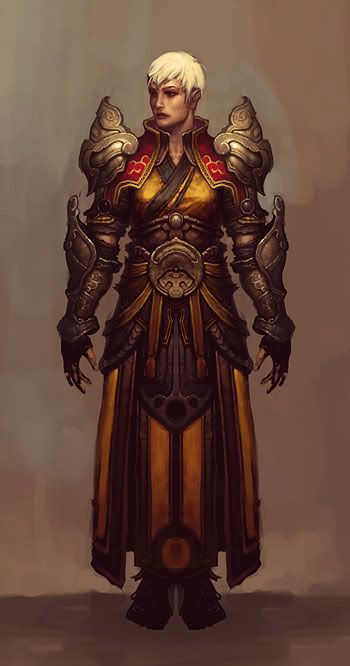 FEMALE MONK - Diablo 3

,

, and

are working on some other Diablo characters for possibly the end of this year-- But it most likely will be ready (hopefully) for ALA.

I'm really excited to start on the monk's armor. It looks so fun. *u*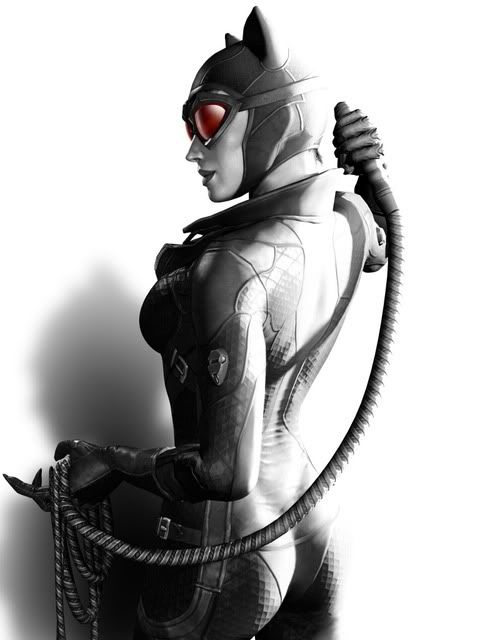 CATWOMAN - Batman Arkham City
Catwoman was supposed to be done by Halloween-- But I'm going to put it aside for a while. Hahaha! We'll be doing a Batman Arkham Asylum sometime possibly for Fanime. Catwoman has always been on my list of desired-to-make cosplay. Her attire in Arkham Asylum is seriously one of my favorites. Let's see if I can pull it off.
TSUKIMI - Kuragehime
Hahaha, I'll be doing the dorky version of my
middleschool self
Tsukimi Kurashita with

's gender accurate Kuranosuke. Hahahaha. I'm really excited to see his big pink hair. I'll be drawing in my eyebrows and what not-- to look as dorky as possible.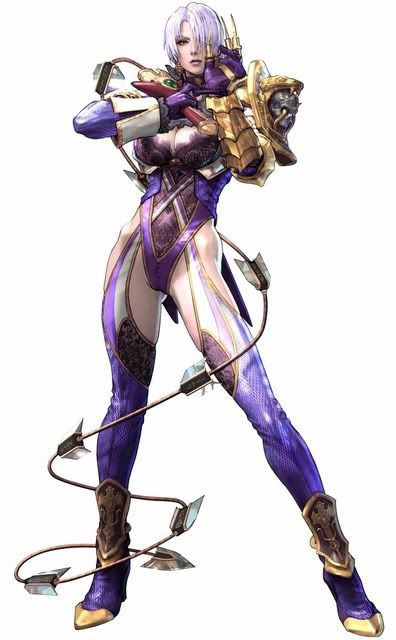 IVY - Soul Calibur
... I am not so sure about this one. Construction is gonna be a b*tch. BUT we'll see. :3 This is for Fanime 2012. But as we all know-- plans don't really become permanent until two days before the con. Hahaha. <3
Lastly! I'll be shamelessly posting here a contest I tried to join REALLY late in the game. :3

I entered LMC's Space Channel 5 Group photo done by EBK. Click the photo to "Like" the image on Facebook! That would really sweet of you.
Thanks!
Other than that, life has just been going normally. I hope everyone's October has been going well! Happy Halloween and have a great day!